With offices and associates in India and overseas, we offer end to end supply chain solutions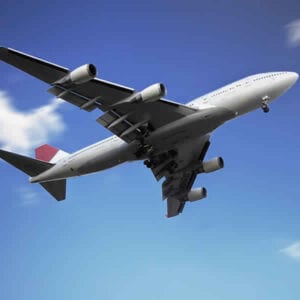 With a dedicated team of professional freight forwarding personnel having vast experience, we provide personal and customer tailored solutions:-
We at Sparxx Logistics provide both types of freight forwarding services, air freight forwarding and ocean freight forwarding. Our endeavour is to provide superlative services to our client at an economical cost and within the stipulated time frame. Sparxx Logistics is a well established company with a reputable freight and trade network, offering a single source solution to manage and transport freight. With a professional team of experts supervising all operations, Sparxx logistics offers unparalleled access to a wide range of facilities and faster access to vital markets across the country. 
We guarantee the best standards in customer service with cost effectiveness and time bound deliveries. Our door-to-door services for all C&F assignments add to overall customer satisfaction. Our long term service contracts with many freight forwarding – shipping lines and freight forwarding international airlines ensure confirm shipments on pre-confirmed dates and at reduce cost. The Sparxx Logistics team has an established reputation of multi-modal project cargo success and remote location forwarding experience backed by proven innovative logistics solutions and service excellence.
SPECIAL EQUIPMENT & PROJECT CARGO
Although containerised cargo has dominated the Linear Trade, there is a growing demand for specialised handling of Over Dimensional Cargoes (ODC) for which we have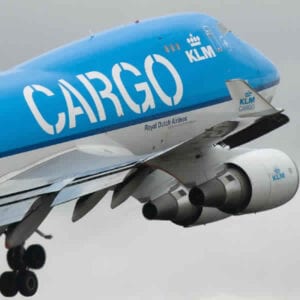 Project cargo services are complex operations requiring security, care and attention. We provide intricate planning, management and execution through the supply chain to minimise difficulties. This service supports many sectors including Oil & Gas, Energy, Construction, and Mining. This industry's unique requirements demand the consultancy of not only logistics experts, but engineers as well. Since Project Cargo Equipment is often too large to be transported via conventional methods due to small vehicles, tight roads and tunnels, or areas with low hanging trees, alternative methods must be carefully and speedily studied and planned for. Net Logistics works closely with its engineers to determine how to transport your large equipment quickly, efficiently and safely. So you can rest easy knowing you are represented by experts from your field and ours.
Our extensively trained engineers, employees' expertise and technical knowhow in the field, make us confident about the management and application of our cargo services. We work closely and professionally with you to help you analyze your project's requirements. Sparxx Logistics is experienced in handling overweight and oversized products. We offer a unique consultancy and design solutions in over dimensional and heavy cargo supply chains.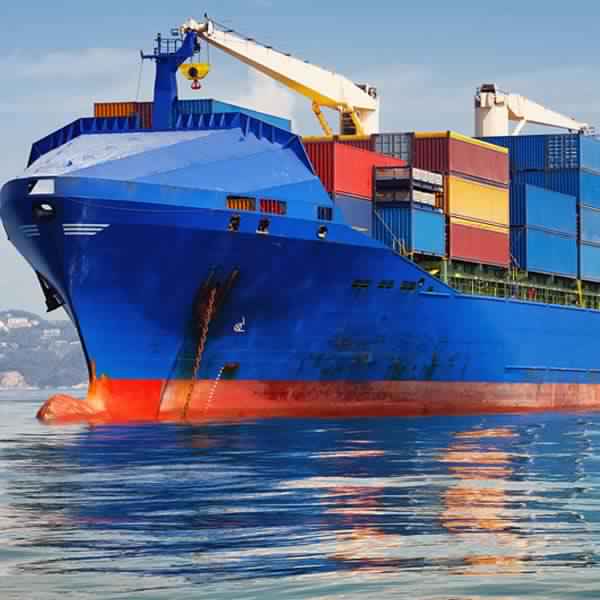 As a Non-Vessel Operating Common Carrier (NVOCC), we operate
We are a renowned NVOCC operator with a large amount of storage space booked on Bulk Container Carrying Vessels. We have the capacity and the ability to offer shipment space for any destinations very fast. With a strong network of client base and cargo control that we enjoy, we are one of the forerunners capable of handling Big, Medium and Smaller Shipping Lines alike. Our trained staff can also furnish advice on the best methods of moving all type of cargo by road, sea and air. Not only are we a liner agent, we are also pride ourselves on being a Non Vessel Owner Common Carrier (NVOCC). Our extensive knowledge, agency network and negotiating skills enable us to choose the right carrier to suit your shipping requirements.
We are ideally placed to serve our esteemed customers with TOTAL LOGISTICS SOLUTIONS
Effective communication, service, flexibility and reliability are the reasons why Sparxx Logistics works everyday to offer you high quality transportation and distribution services, and to continually be your best logistics option for all of your shipments. Sparxx Logistics offers door-to-door delivery solutions for customers who want to simplify logistics management, reduce costs and minimize the risk of loss or product damage, while focusing on core business. Sparxx Logistics is committed to our clients to ensure complete satisfaction, and this prime objective is credited to our dedicated professionals and our worldwide network which powers us to provide better services to our most valuable clients at their door steps.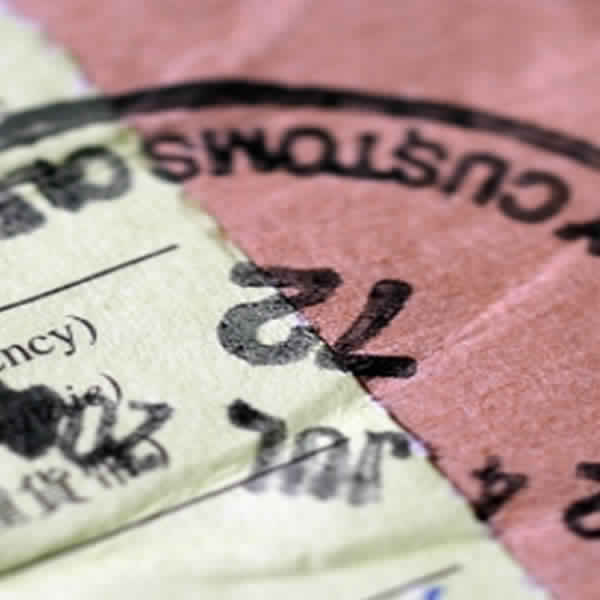 One Group Company Eskay Logistics, is a leading CUSTOM HOUSE AGENT (CHA) with a
Sparxx Logistics ensures smooth functioning to deliver error-free documents which cater us in providing all the documents for imports and exports. Our customs clearance agents are experts in local specifications, conditions and regulations. With extensive operation & Handling expertise, we combine extensive customs clearing and forwarding experience with the latest in information technology. We adhere to strict customs compliance and quality policy for all our operations; thereby eliminating delays and providing reliable service to our customers worldwide. Sparxx Logistics can clear all types of shipments, major or minor, for/from across the globe to the utmost satisfaction of clients due to our long years of expertise and wide exposure in this field. Our personnel are well cognizant with the challenging needs and changing demands of today's businesses. They deal with your day to day problems and formalities involved in the respect of customs clearance of import and export cargo.
A lot of shippers in today's scenario want to export their consignments of sub-optimal sizes to various sectors.
Similar to our groupage service, our LCL service (Less than Container Load) is done in the warehouse where your goods are loaded into large custom-made wood crates and then shipped with other client's goods to reduce shipping prices. This provides additional protection of your order and significantly reduces handling. Like the groupage service, we can arrange delivery of your goods to its destination.
If you are shipping just a few items or the contents of a one bedroom apartment, a groupage service would best suit your needs. Your packed and wrapped goods are loaded into a container with other shipments. This service allows you to split the cost of filling a container with other customers that are looking to do the same. Once your items have arrived at their destination, we can arrange door-to-door service or delivery to a mover's warehouse overseas as the final destination for pick- up.
We, being in the global foreign trade of marine containers, specialize in buying and selling of second hand and new containers through our principals and network of leasing companies. Supplying containers for local use especially for inland transportation & static storage on rental basis.